About Us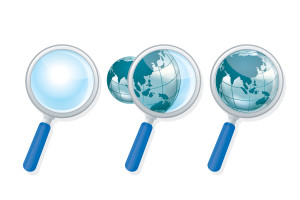 If we didn't absolutely love what we do, we wouldn't be doing it.
Unlike any other company, GVP provides a continuous partnership to its clients through its unique tiered approach to staffing: Diagnosing and Implementation. As workforce professionals, GVP helps companies efficiently deploy human resources to improve their bottom line. GVP views its relationship with its customers as a strategic partnership. By providing the industry's widest array of services through a unique human resource business model, GVP retains expertise in individual service lines. The result is that GVP provides both superior customer service for specialized needs and comprehensive solutions for a variety of challenges; all offered through specialized and customized services.
GVP consists of a dedicated team of experienced staffing professionals. Some of the individual disciplines that GVP staff encompasses are: Engineering, Cyber Security, Information Technology, eCommerce, Autonomous Industry Professionals, Human Resources, Finance and Accounting, Sales, Executive Search, Manufacturing, Call Center and a host of other areas of expertise.