Employers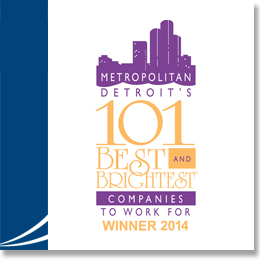 Register a  Job Vacancy with Global Village Professional Inc. form below.
Global Village Professional's recruiters are working 24/7 to find qualified professionals to full roles all across North America. We search for the best possible candidates that are immediately available for open positions, and also reach out to candidates that are currently employed but we feel might be a good fit for your vacancy.
Let's work together. If you're interested in partnering with us, or would simply like more information, simply fill in this form and we'll get right back to you.
Email: info@globalvillageprofessional.com